If you saw my work at Cab Run 2 in Brighton in Feb 2: and you want to buy prints you can do so here.
I order the prints as the request come in so they will be mailed to you direct from the printers. They are on finest paper with giclee inks.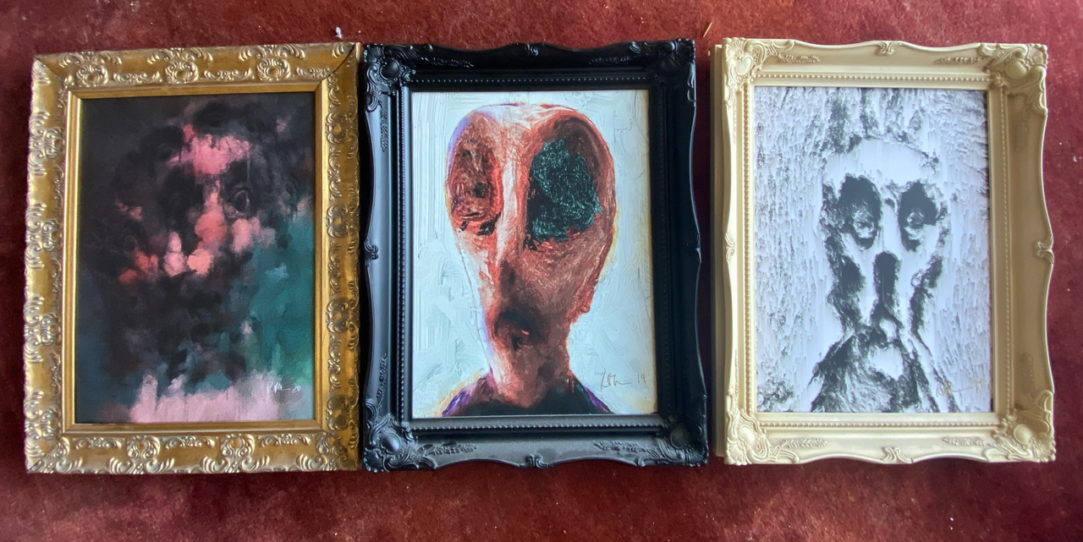 Prints cost £100
Just fill in the form below and tell me which you want, pay £100 by the PayPal link at the bottom of the form, leave your address and I'll send on the order.
Click here to pay £100 per print paypal.me/richardfadamsart